Meet the Office Team
The AG Dillard Office Team may not be seen in the field very often, but they are the force that keeps all aspects running efficiently.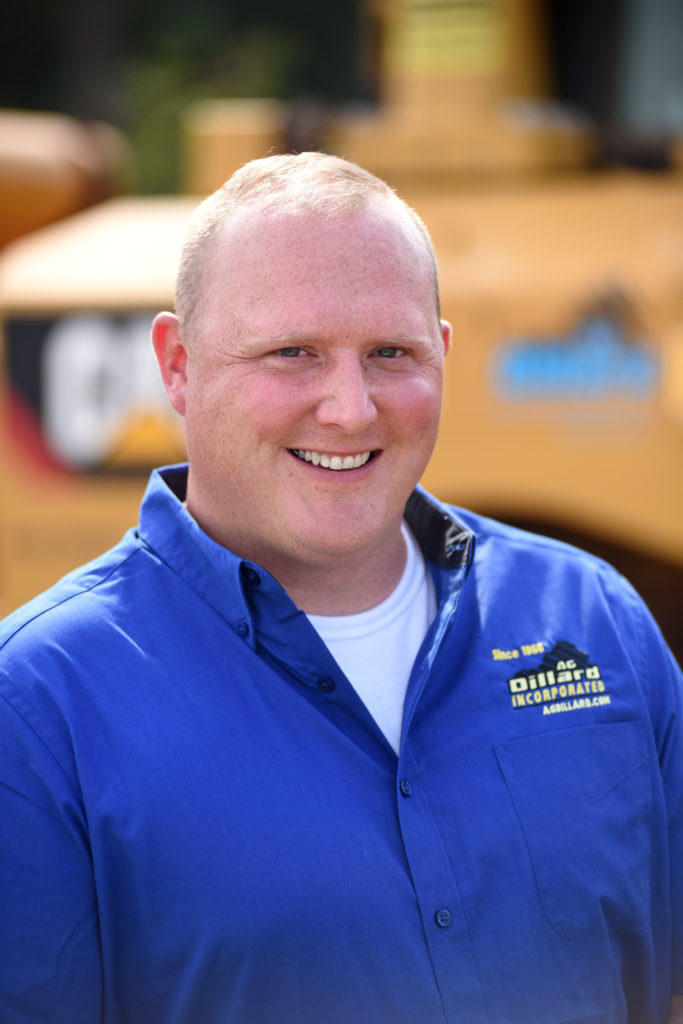 DJ Banton
Field Operations Manager
As A.G. Dillard's Head of Field Operations, DJ is responsible for adding value to the organization by playing a critical role in ensuring effective execution of the core operational duties. DJ directs all field staff, subcontractors, materials and activities necessary to successfully complete a single project of varying complexity; and to work with the staff as a team to produce quality work on time, within the project budget, complying with safety standards and exceeding customers' expectations.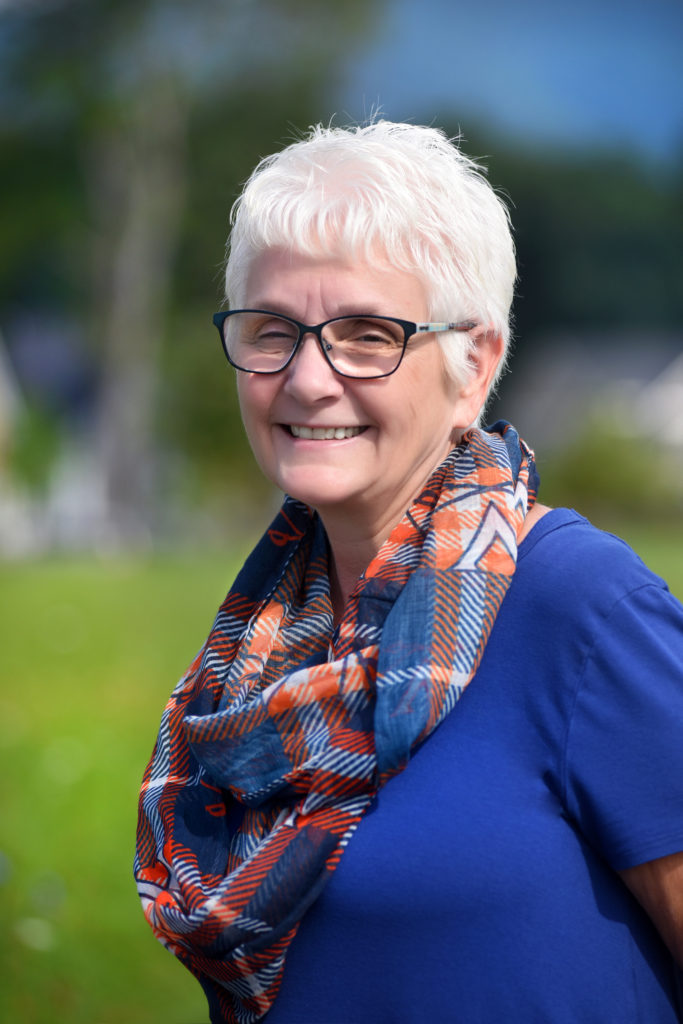 Sandy Gelletly
Controller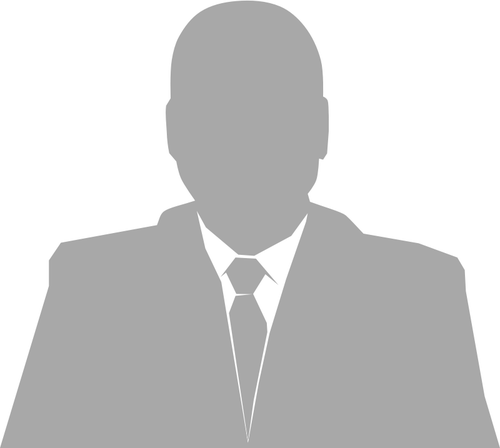 Christopher Prue
Project Estimator