Meet the Office Team
The AG Dillard Office Team may not be seen in the field very often, but they are the force that keeps all aspects running efficiently.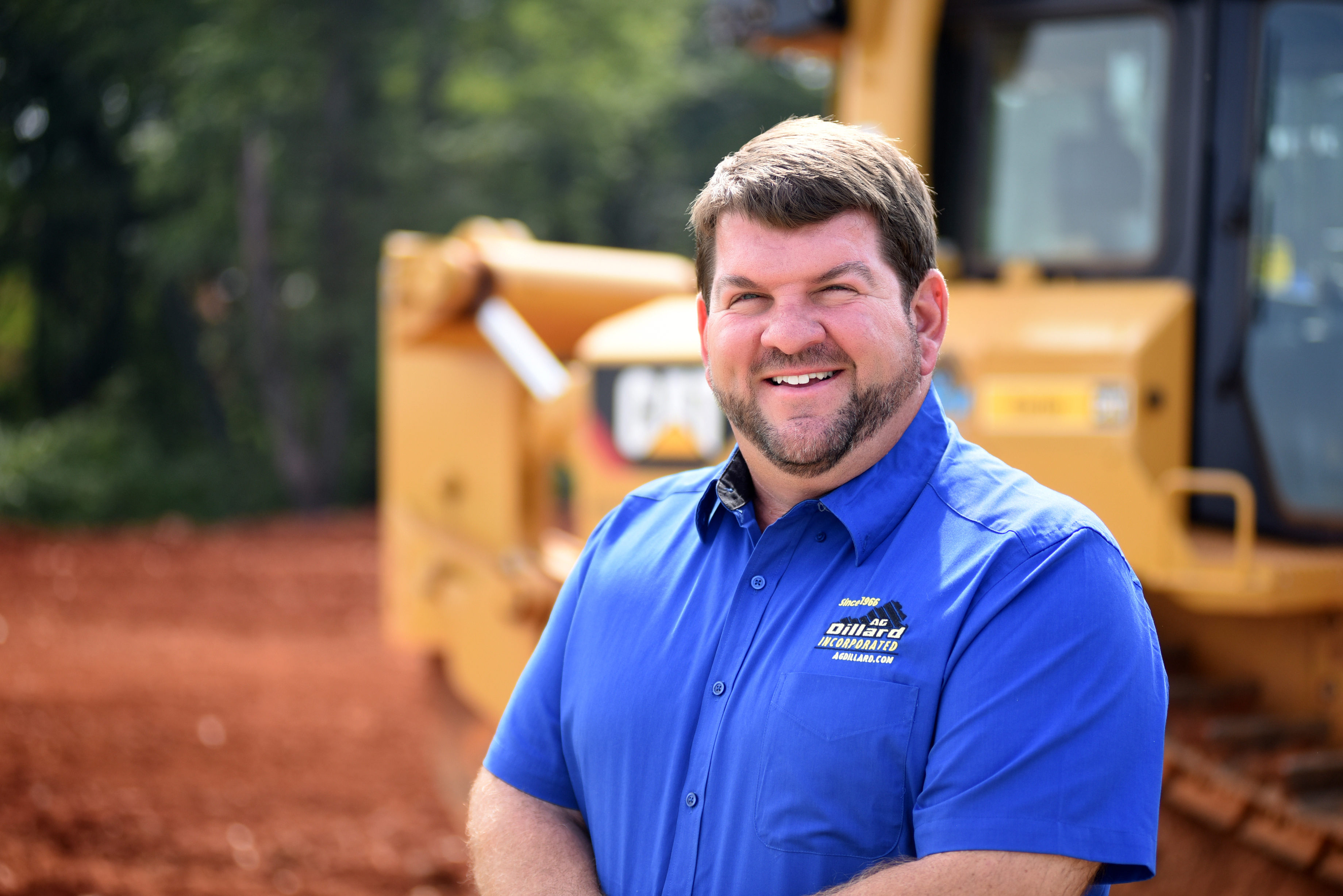 Leadership
In 1988, Alan G. Dillard III (Trey) began work for the company as a laborer, working up to becoming an operator and at times a truck driver, foreman, superintendent, and eventually as vice president of operations. Trey officially took over the reins and then ownership of the business in late 2015, and began a program of modernization and transformed AG Dillard into a total site contractor capable of all aspects of site preparation including demolition, deep utility excavations, grading, curbing and more. Today, thanks to Trey's steady guidance, AG Dillard uses a fleet of fully integrated GPS controlled machines and the best operators in the business to complete each job with precision, care and speed. Trey brings to the AG Dillard team the local knowledge and relationships, cultivated over decades of consistent, high-quality work, and makes the difference for everyone we work with.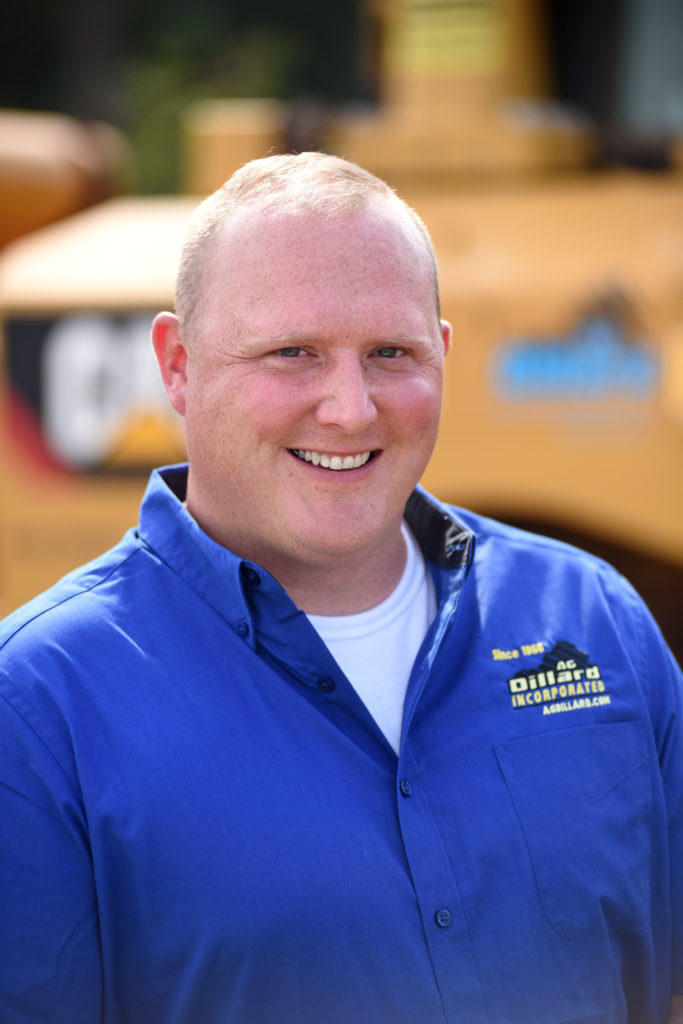 DJ Banton
Field Operations Manager
As A.G. Dillard's Head of Field Operations, DJ is responsible for adding value to the organization by playing a critical role in ensuring effective execution of the core operational duties. DJ directs all field staff, subcontractors, materials and activities necessary to successfully complete a single project of varying complexity; and to work with the staff as a team to produce quality work on time, within the project budget, complying with safety standards and exceeding customers' expectations.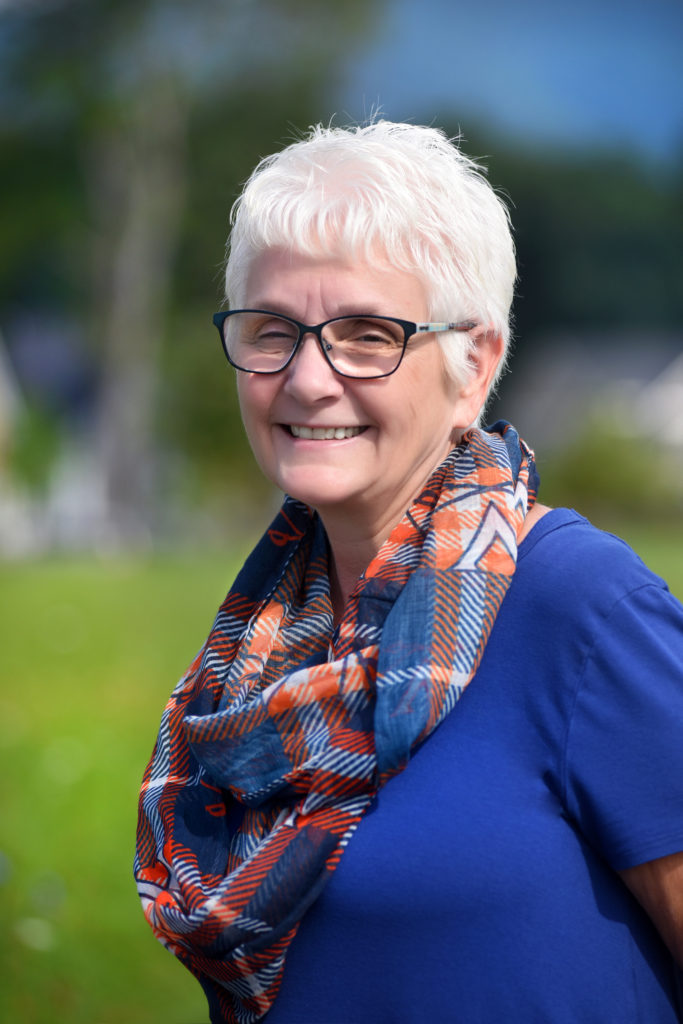 Sandy Gelletly
Controller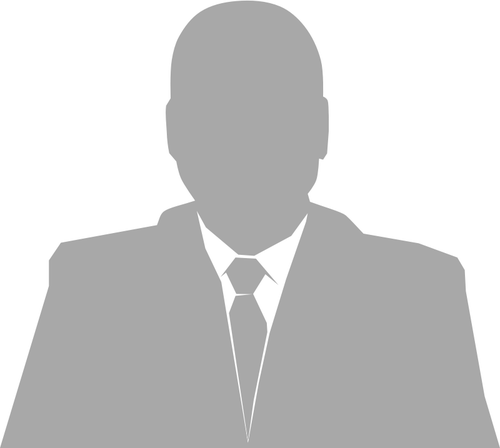 Christopher Prue
Project Estimator