Safe Completion is the Priority
Words of wisdom provided regularly from our dedicated staff. Keeping the entire AG Dillard team focused on safely completing the task at hand.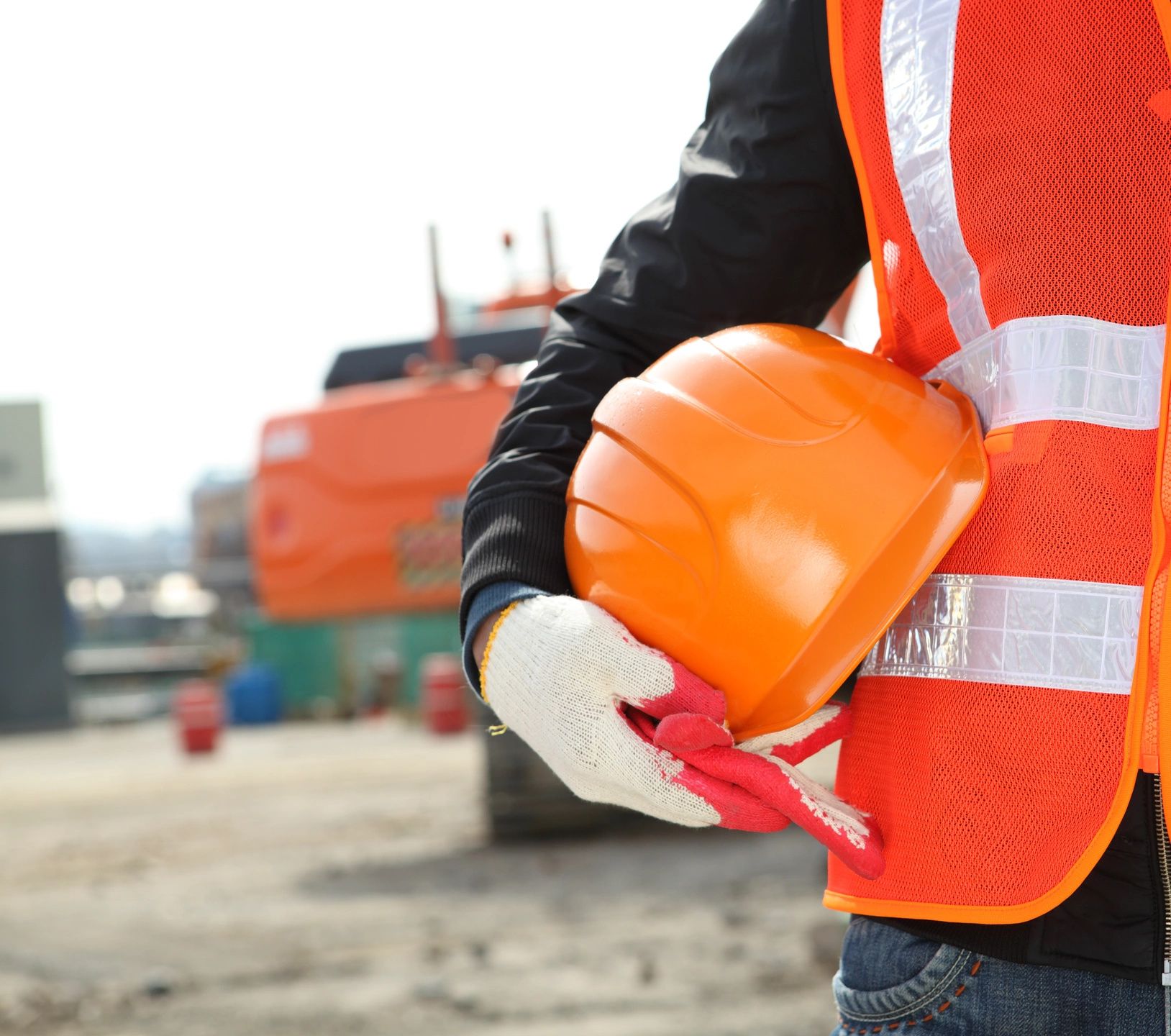 Company Wide Manditory Safety Meetings Held Monthly
Constant education is a key to keeping every team member alert and empowered to make a difference in job site safety. AGD provides a monthly topic of focus each month to bring new perspectives on the challenges faced daily. Safety is the priority.
Regular education on specific issues and areas seen as lacking by our leadership team bolster our mission to finish each job as quickly and as safely as possible.
AG Dillard is committed to helping our team members learn how to safely and efficiently complete the task at hand.
Safety Priority
If you see or have any safety concern regarding activities of AG Dillard, Please let us know by email by clicking here, or call our office for immediate action at 434-977-3750.