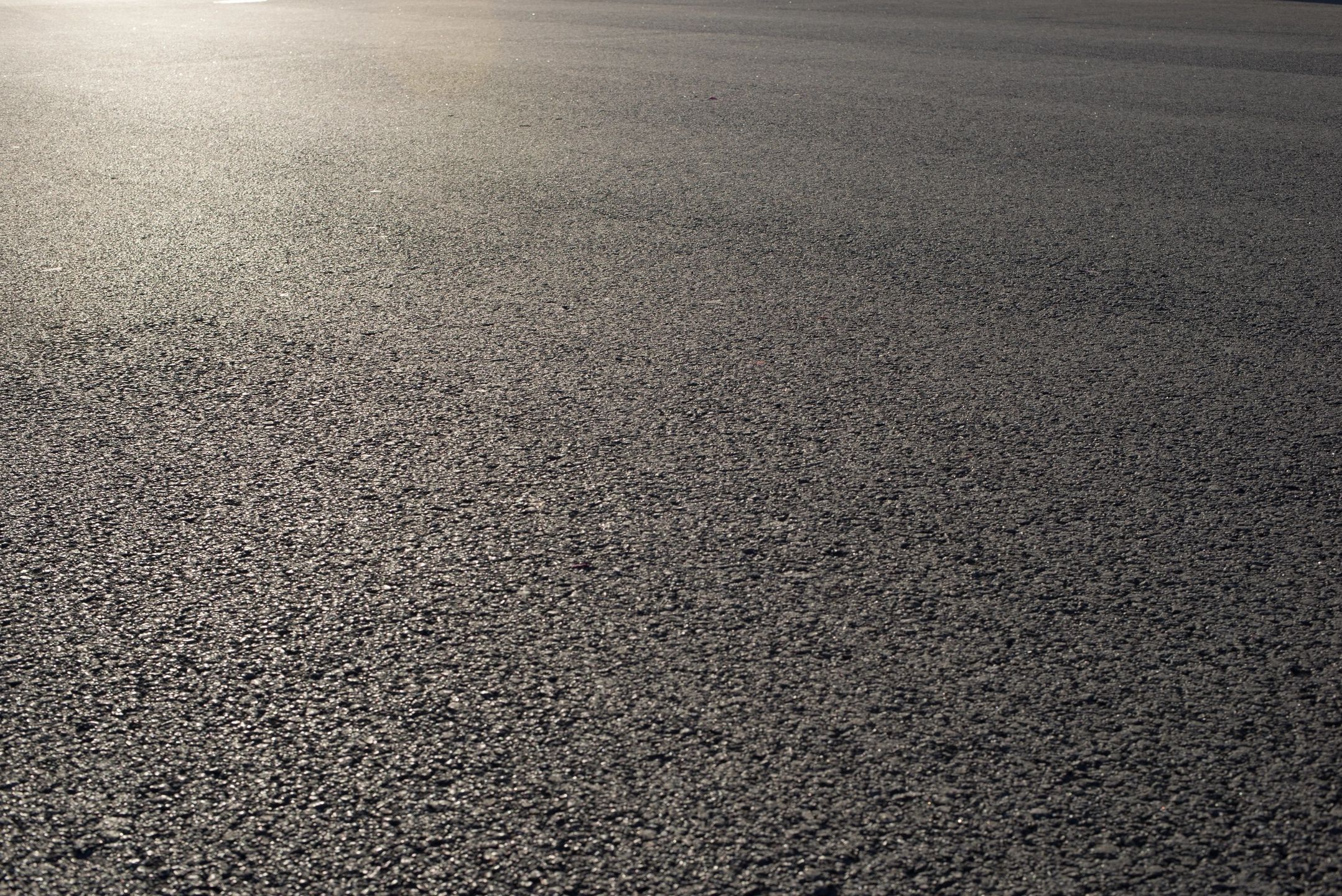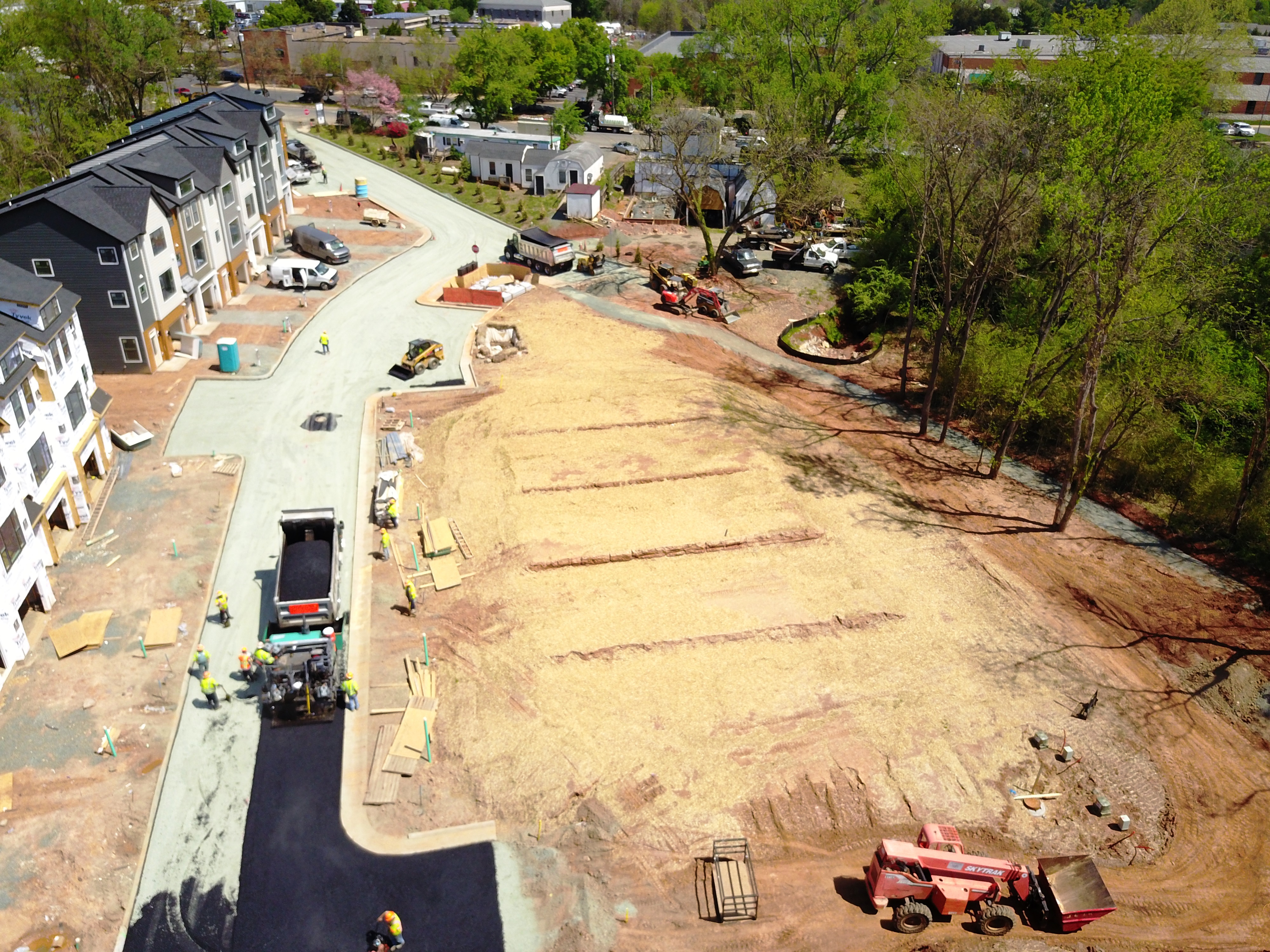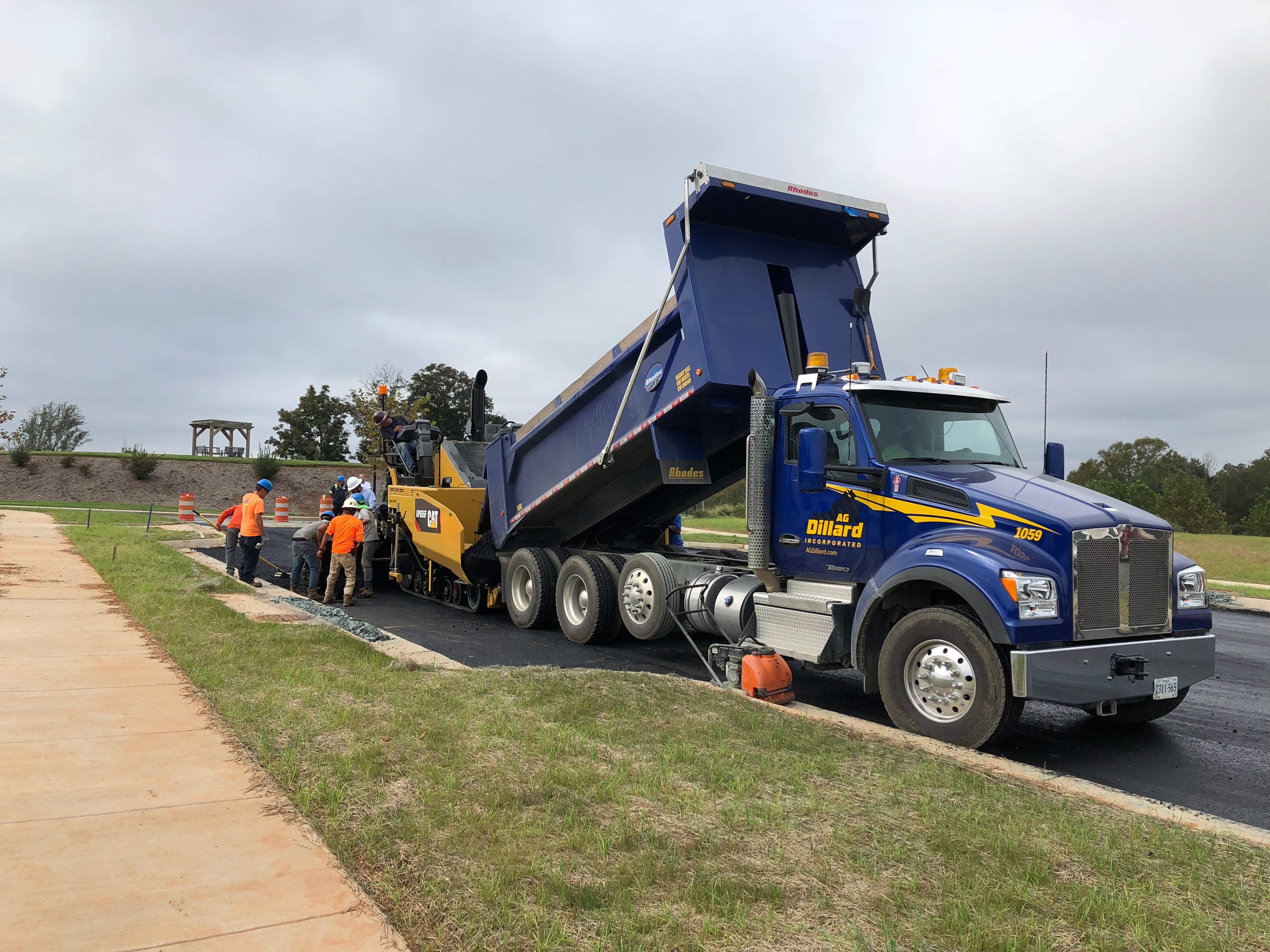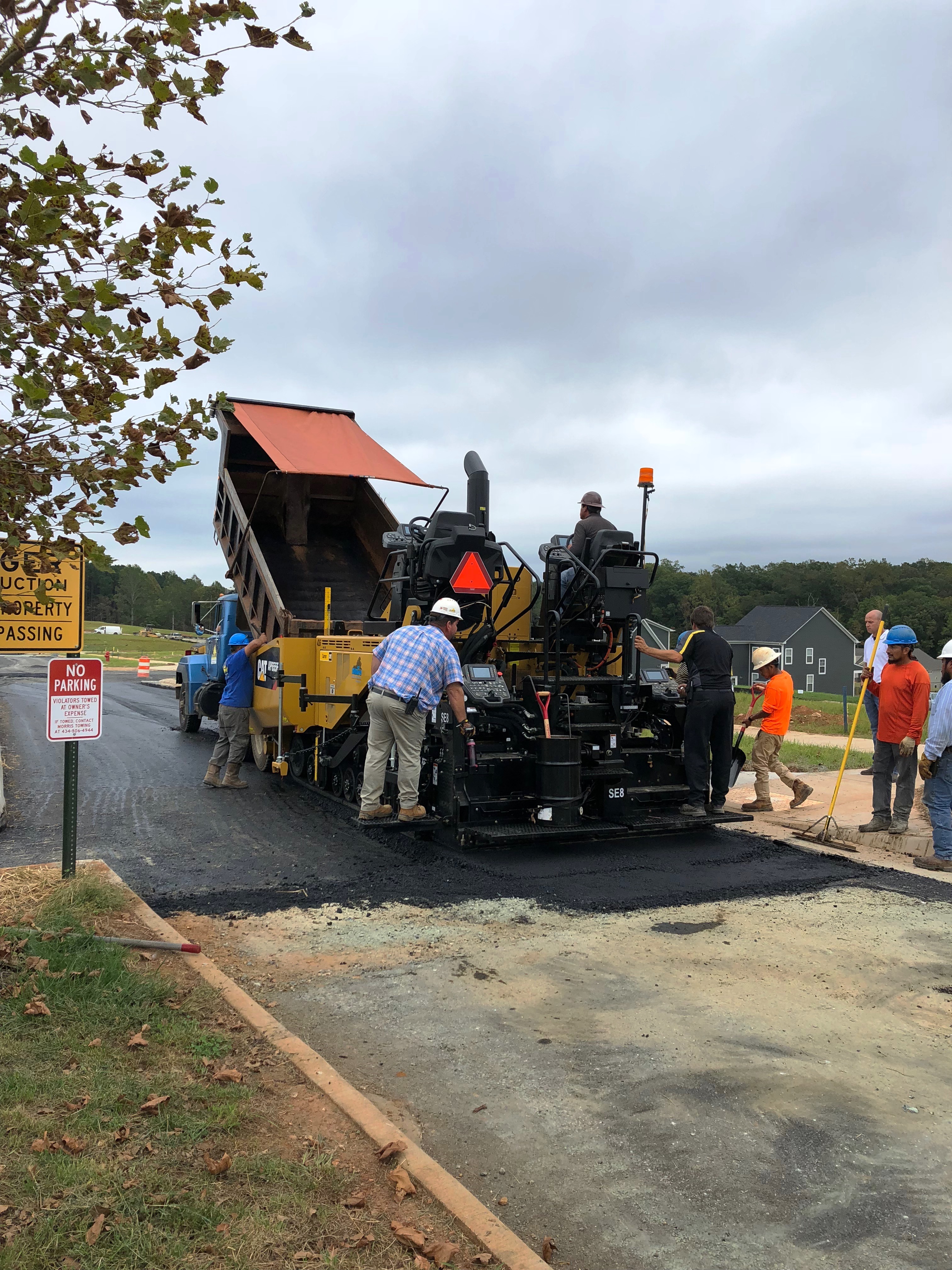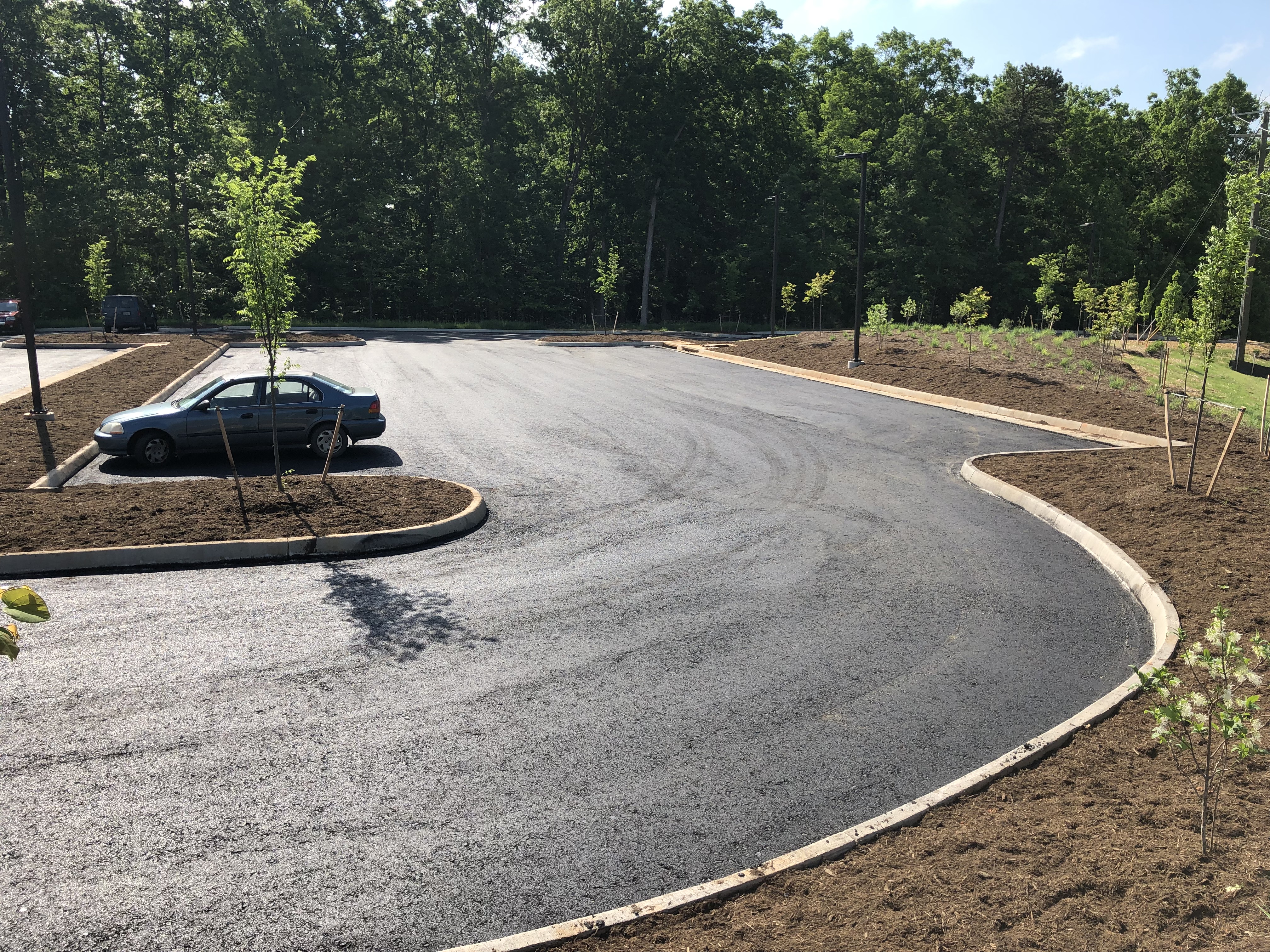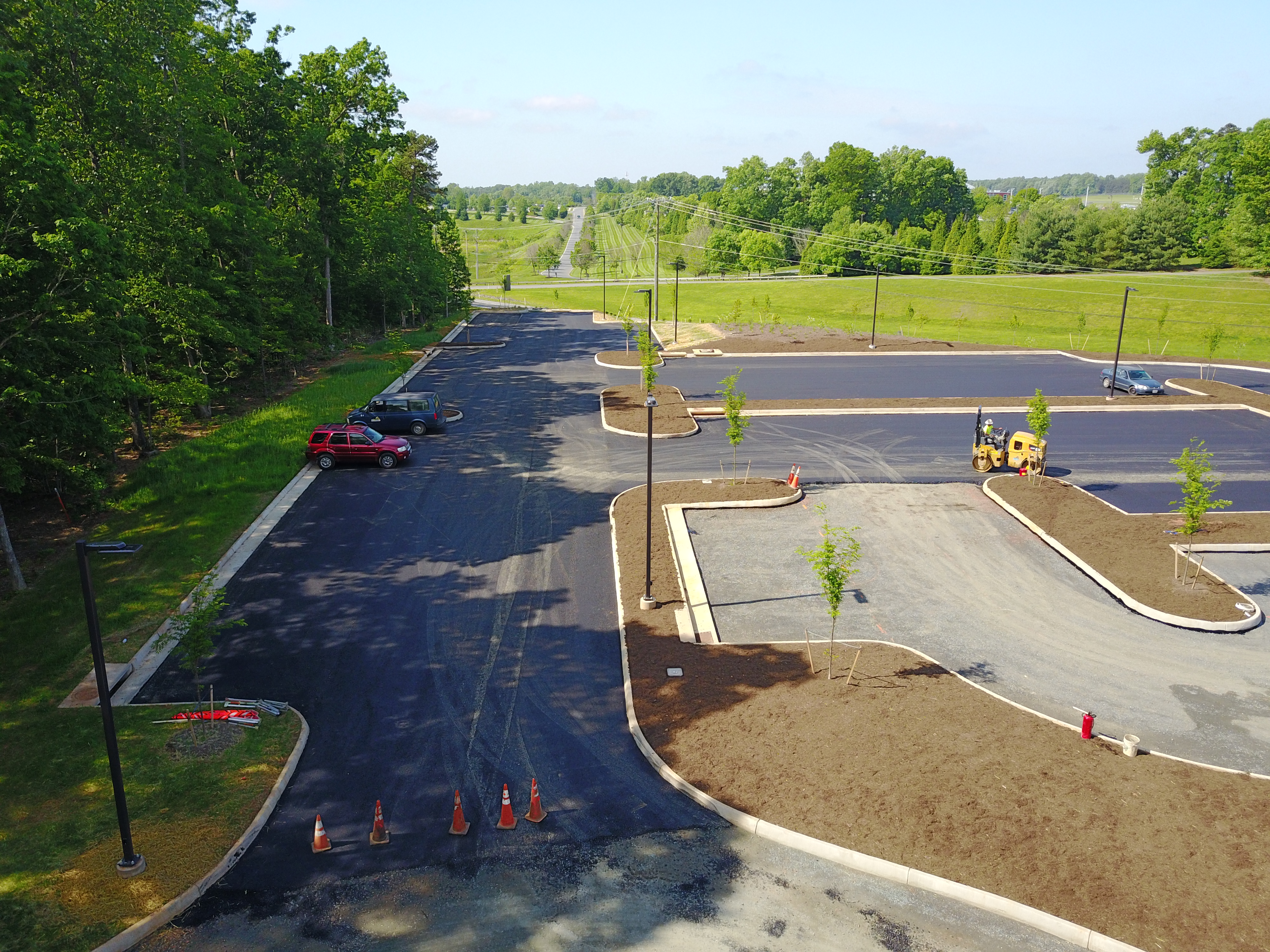 AG Dillard Returns to it's roots with Asphalt Paving
From parking lots, residential roads, farm roads, driveways, and VDOT work, AG Dillard has moved back into the asphalt paving business. AG Dillard is proud to offer a full line of asphalt paving services.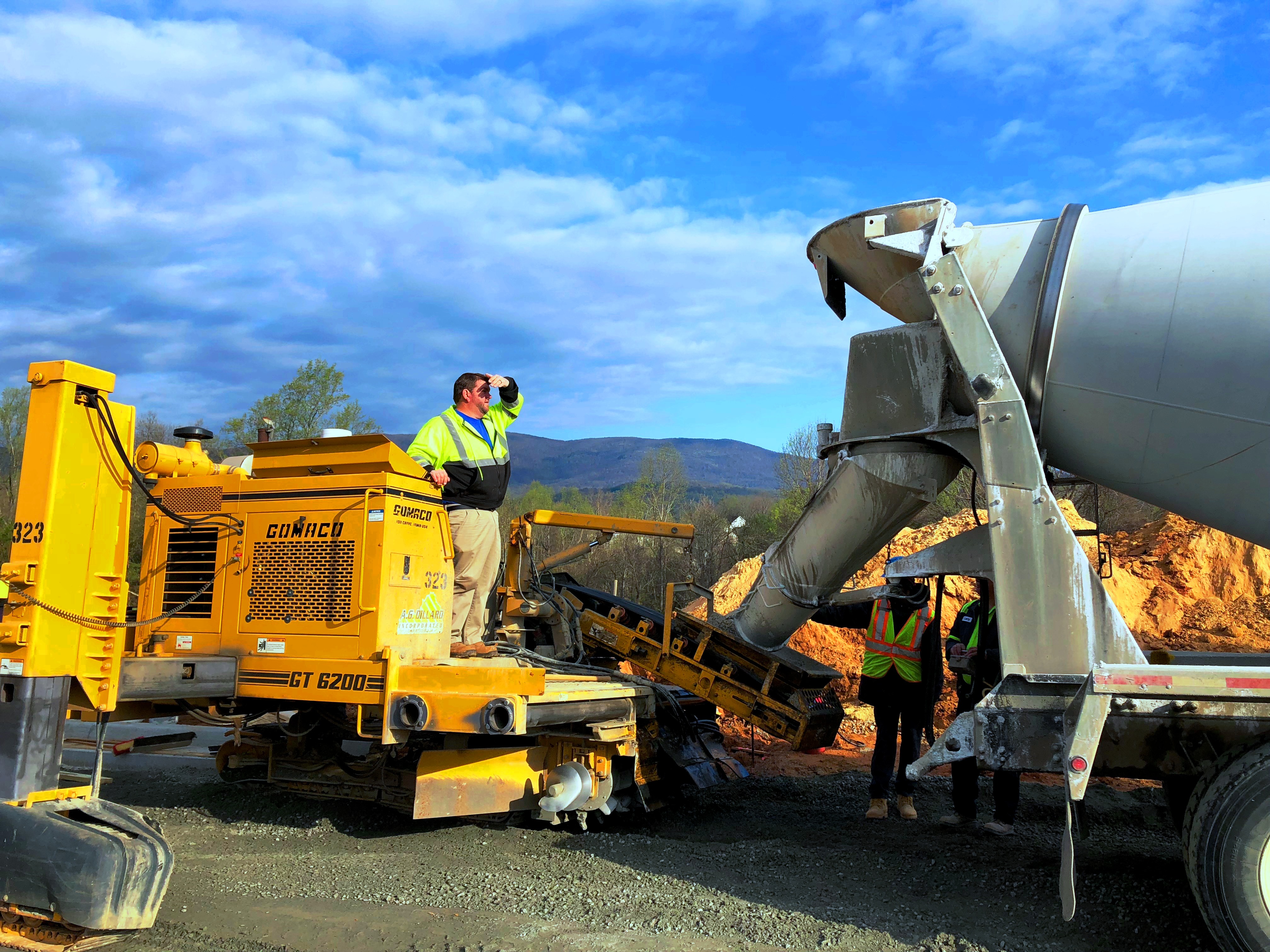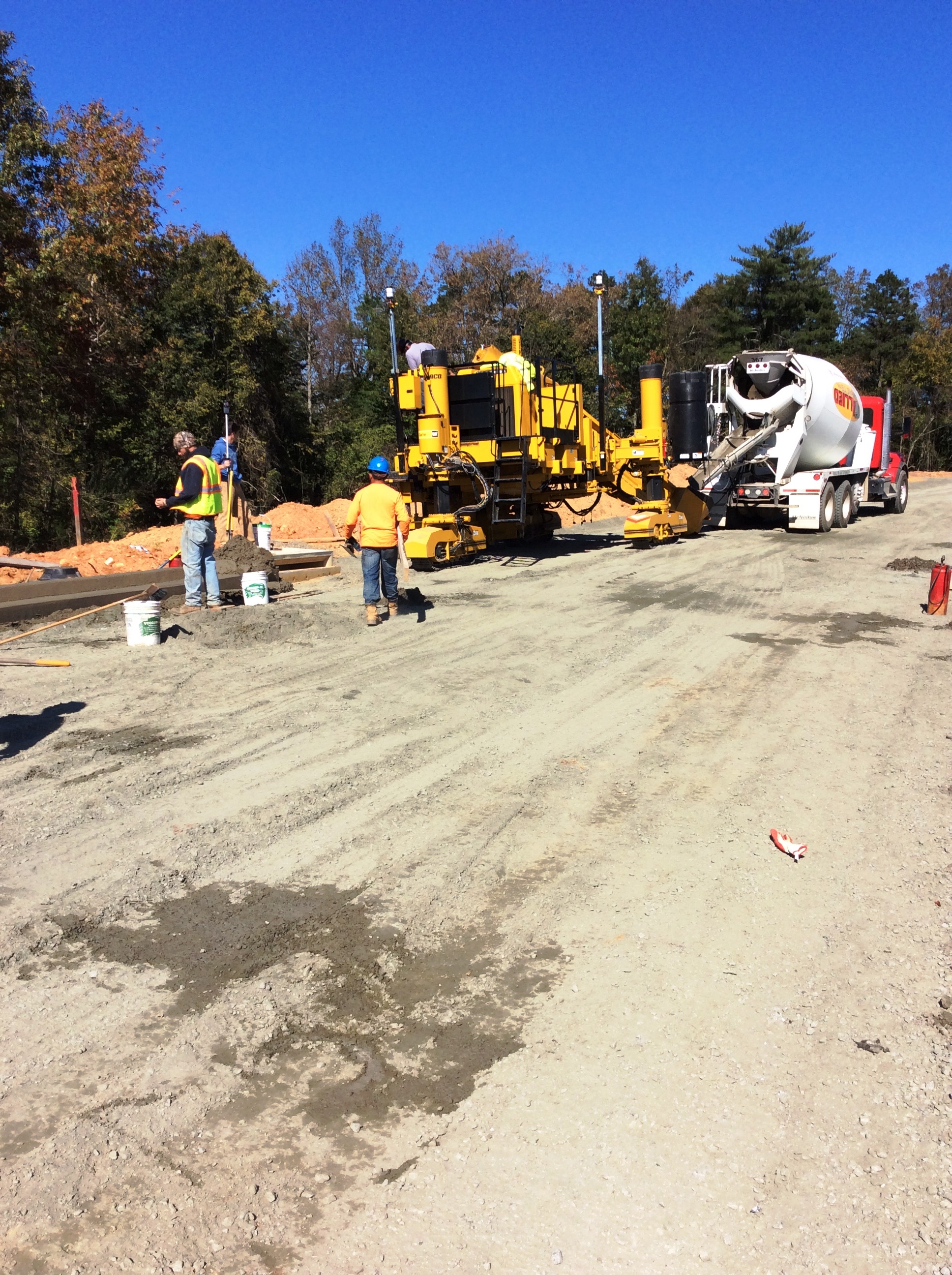 Concrete Pavement Available as well.
Concrete
With two fully functional Gomaco slip form concrete machines as well as several experience concrete crews, AG Dillard is your one stop shop for paving needs.